Silver Award Winners at Bridebook.co.uk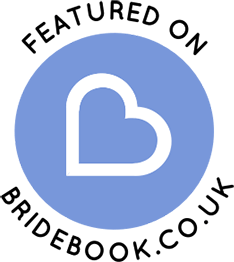 We are so thrilled to have won Silver at the recent Bridebook Wedding Awards, and it was all down to you, our brides, their partners and our wonderful clients. Based on reviews of our products, our knowledge of the industry and customer service it gives credit to our great staff for taking care over your event.
If you want to be part of our winning team and let us help you prepare for the Big Day and make it the most beautiful, the most wonderful day of your life. then please get in touch with us on 020 8805 4537.
Look through our products on the website Adams catering Hire